Pattern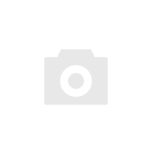 MC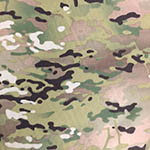 MC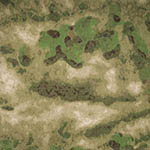 FG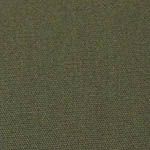 DO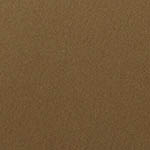 CB

BL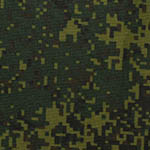 EMR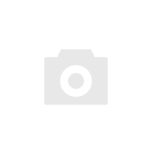 A-18 Skanda is a light/medium modular plate carrier. It has the original design by Ars Arma. The main feature of this system is the huge variety of options. By changing cummerbund, front panel, plates and building up more ballistic defense you can assemble your plate carrier which is right for you and your current needs.
Other features are: quick-release, removable front flap, chest plates compatibility, additional layers of armor, convenient plate placing, shoulders have extra ventilation, static handle to move your plate carrier or for evacuation.
The protection area is approximately 25% more than traditional plate-carriers. You can use harness cummerbund to achieve Support system compatibility. The system was tested with Granit 2/3, SAPI/E-SAPI M/L, Special force NPO Class, Fort Technology Hoplite/Gladiator, steel plates by Kirasa, Atlas, Israeli and Chinese SAPI ceramics plates.
Used by: PMC, Special Forces FSIN, SOBR, SSO, FSVNG (Russian National Guards), FSB, FSO, GRU.
• Light weight (1050g)
• Wide range of compatible plates
• Great comfort with heavy load
• Defence surface 28.5 dm2 (LBT 6094 21.5)
• Quick release
• Telescopic evacuation handle
• Interface for fasten division patches on the back and the front panels
• Big admin pouch
• Harness cummerbund compatible with Support system
Depending on the chosen PC size the range of waist-line adjustments changes while the plate bags are one size
Sizes:
Small/Medium chest 90-110 cm
Large/X-Large chest 110-130 cm
All types of Skanda and Goliaf cummerbunds are interchangeable and are installed without additional devices.
To order use any convenient option below:
Send a message to Ars Arma via
Vkontakte
Send a message to sales support via
Telegram
Send a message to sales support via WhatsApp:
+79883615476
Use this website
Made in Russia. Field tested. The US made original fabrics and hardware.
Lifetime warranty.
.
The manufacturer reserves the right to make changes to the design of the product and parts that do not impair product quality, without prior notice.
CUSTOMERS ALSO PURCHASED
from $148,50 for 1 pcs.
from $182,40 for 1 pcs.
from $58,50 for 1 pcs.