Pattern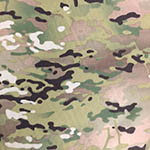 MC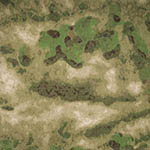 FG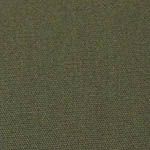 DO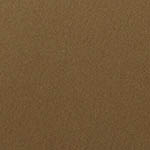 CB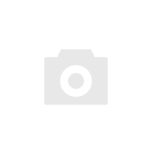 Designed by Mystery Ranch this large backpack 56+6L has been the standard model of the US SOCOM backpack used since 2006.
The backpack has a height-adjustable back, waist belt, which can be removed in special pockets if needed. The flap on the top of the backpack has a very spacious pocket and can be completely removed from the backpack and used separately. The backpack has handles on three sides for maximum convenience. MOLLE interface on the side allows to mount a camping mat, sleeping bag and other equipment. Two large zip pockets on the front and two small zip pockets on the sides provide extra space. The inside radio platform has an independent access from the outside so you can easily manage it whenever you need without opening. Also you can place two hydrators inside. For greater comfort the backpack has removable BVS system which provides not only the air ventilation but clasps the back panel preventing play and rocking as well which allows for secure fit. The BVS can be easily removed from zippered ports inside. The Y-shaped back (Futura Yoke) along with polymer insert allows to adjust the back of the backpack to the torso length.
• Weight 2.5kg
• Cordura 500D
• Volume 56+6L
• Dimensions: W38xH79xD33 cm
• BVS system to attach over your plate carrier
• Y-shaped back provides wide range of adjustments
• Polymer frame for shoulder support
• MOLLE interface to mount various pouches
• Radio platform with independent access
Size selection:
Shoulder size - height:
Small - up to 175 cm
Medium - 175-185 cm
Large - from 185 cm
Waist pads size - belt size:
Medium - 74-86 cm
Large 86-99 cm
To order use any convenient option below:
Send a message to Ars Arma via
Vkontakte
Send a message to sales support via
Telegram
Send a message to sales support via WhatsApp:
+79883615476
Use this website
Made in Russia. Field tested. The US made original fabrics and hardware.
Lifetime warranty.
.
The manufacturer reserves the right to make changes to the design of the product and parts that do not impair product quality, without prior notice.
Вес

2.5кг

Габариты

Ш38хВ79хГ33см

Объем

56+6л

Ткань

Cordura 500D США

Стропа

Murdock Ind США

Липучка

Texxi Италия

Молнии

YKK Япония

Фурнитура

ITW Nexus США, Duraflex США