Pattern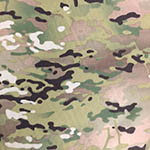 MC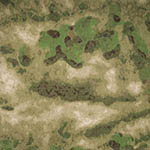 FG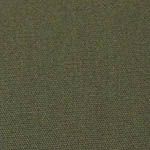 DO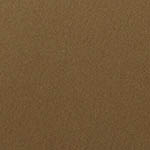 CB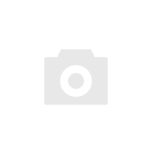 Adaptation of Crye Precision's CPC for Russian SPN
The second generation of modification of the Crye Precision CPC body armor adapted for employees of the Special Forces of the Russian Federation.
This modular plate carrier is based on a polymer harness, which literally fits the body, which prevents the backlash with active movement, and also provides even more weight distribution. On the inner side of the corset there are ventilation pads which can be attached to any position for your greater comfort. Pads provide several functions: increased comfort, excellent ventilation due to wide air channels and blunt trauma reduction.
For this CPC Mod.2 you can use the entire range of panels and all original AVS Zip-On backpacks. A removable panel is located on the front bag, which can be replaced with another if you need to change the type of your armour kit or its quantity for different scenarios.
The CPC Mod.2 a is part of the support system, which consists of support system itself and together with the A-19 Atlas belt or any other support system compatible belt, provide weight transfer from shoulders and back to the hips. This unique system reduces the risk of common spinal injuries and increases stamina.
The second generation changes as below:
• Support system attachment points - fine adjusting for owner height is now available
• Support system attaching groove was modified for quick on and off
• Quick release system has been redesigned to eliminate the risk of the steel rope popping out of its groove
• Universal front panel and non-buckles attach compatible with AVS and A-18 Skanda
• Plate bags are one size available which is Large as the most useful
Features:
• Ability to install FPB on the front panel
• The original jacquard webbing is used, which is resistant to abrasion and color loss
• Plate bags are compatible with all main Russian ballistic plate manufacturers
• Velcro for attaching patches on the back panel
• Modularity and versatility
• Dual quick release system
• Cummerbund supports ballistics installation
• Excellent ventilation and weight distribution
• Adjustable harness
• Integrated pouches for a radio, smoke grenade, gun or AK/M4 magazines
• Large administrative pocket with organizer on the chest
Sizes:
Small up to 100 cm chest
Medium 100-110 cm chest
Large 110-120 cm chest
X-Large from 120 cm chest
CPC Mod.2 is compatible with "Hoplite" and "Gladiator" plates of the Fort Technology, the Techinkom's Ratnick "Granit" 2 and 3 size as well as M and L size SAPI plates.
To order use any convenient option below:
Send a message to Ars Arma via
Vkontakte
Send a message to sales support via
Telegram
Send a message to sales support via WhatsApp:
+79883615476
Use this website
Made in Russia. Field tested. The US made original fabrics and hardware.
Lifetime warranty.
.
The manufacturer reserves the right to make changes to the design of the product and parts that do not impair product quality, without prior notice.
Вес

1770г

Ткань

Cordura 500D США

Стропа

Murdock Ind США

Липучка

DuraGrip США

Молнии

YKK Япония

Фурнитура

Duraflex США

Установка КАП

Да

Плиты

Любые