Pattern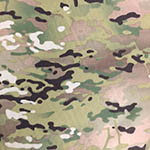 MC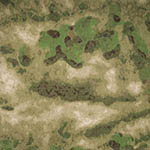 FG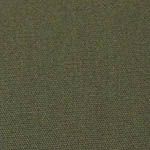 DO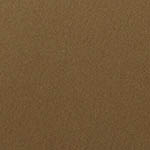 CB

BL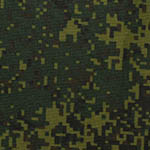 EMR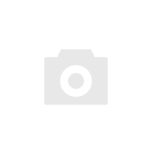 The most accurate and high-quality copy of the original Crye Precision product.
The JPC is a lightweight plate carrier with maximum wearing comfort and a wide range of settings. The skeletal cumberband gives incredible comfort of movement, ventilation and the ability to mount different pouches as well as for ballistic elements on both sides of the cummerbund. Front panel has an admin pocket which can fit some useful staff in such as a map, chemlight or pistol mag.
Choosing this model of our production you are guaranteed to get a high quality, exact copy, strengthened key components, affordable price, the Us original materials and as an option the ability to install FPB.
Used by: SEALs, Marsoc, US SF (Berets), MJK, FSK.
• Non-slip Hypalon shoulder straps
• Easy to adjust shoulder straps and cummerbund
• Flex fabric sides allow to fit in plates with various thicknesses
• Loops for hydration tube
• Light weight
• Low profile
Sizes:
Sizes are the same as for SAPI/ESAPI plates and chose L size for Fort Technology or Techinkom plates.
The waist is adjustable and the adjustment range increases along with the PC size and looks as follows:
Small/Medium 46-54
Large/X-Large 48-56
To order use any convenient option below:
Send a message to Ars Arma via
Vkontakte
Send a message to sales support via
Telegram
Send a message to sales support via WhatsApp:
+79883615476
Use this website
Made in Russia. Field tested. The US made original fabrics and hardware.
Lifetime warranty.
.
The manufacturer reserves the right to make changes to the design of the product and parts that do not impair product quality, without prior notice.
There are no supported files.