Pattern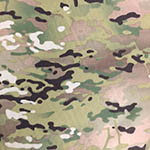 MC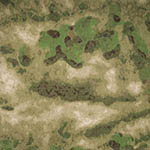 FG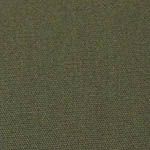 DO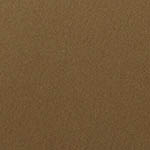 CB

BL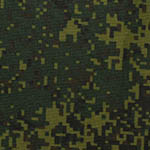 EMR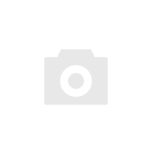 Plate carrier A-20 Titan brings together a lot of engineering solutions and the use of high-quality materials which makes it one of the best plate carriers.
Every part of it serves its purpose: lightweight, low profile, Laser cut on the front panel, the harness is integrated with FPB HEXS. Along with the harness pads, the system provides great comfort, ventilation, and weight redistribution.
Freedom of modification. Wide range of module compatibility such as front panels, back panels and backpacks, support system, ballistic panels, tactical belts. You can assemble your plate carrier in minutes for your own needs.
New generation support system. The quick-release makes support system separate from the belt. We eliminated the hard mounting of the system for emergency cases. If you need your harness to be removed the belt stays with you. Also, the harness allows height adjustment and quick fastening.
Full ballistic defense. Ballistics in the cummerbund fully protects sides. The plate covers all spaces between the harness elements. The plate carrier is compatible with Fort Technology mono plates by "Hoplite", "Gladiator" and "Granit" sizes 2,3 along with SAPI sizes M and L.
• Harness system
• Wide range of compatible plates
• Support system capability
• Integrated FPB HEXS
• Quick-release system
• You can mount Zip-on panels and backpacks
• Wide protection area
• Quick taking on/off
• Light, low profile
• The big number of module option
• Skanda and AVS vests accessories compatibility
Sizes:
Small/Medium chest 90 - 110 cm
Large/X-Large chest 110 - 130 cm
To order use convenient option:
Send a message to Ars Arma
VKontakte
Send a message to sales support
Mikhail Arsarmovich
Send a message to sales support via
Telegram
Send a message to sales support via WhatsApp:
+79883615476
Use this website
Made in Russia. Battle-tested. The US made original fabrics and hardware.
Lifetime warranty
.
The manufacturer reserves the right to make changes to the design of the product and parts that do not impair product quality, without prior notice.
CUSTOMERS ALSO PURCHASED
from $111 for 1 pcs.
from $53,10 for 1 pcs.
from $53,80 for 1 pcs.